WELCOME TO THE BOBOLINK PROJECT
The Bobolink Project is a non-profit research program based out of the University of Connecticut and the University of Vermont. The project provides a brand-new way to connect your environmental values with the farmers who can help.
This program uses community contributions to pay farmers for altered farming practices that better provide environmental services, such as bird habitat, that you value. The bobolink--a migratory, ground-nesting songbird--serves as our flagship, a symbol of the benefits that can come from pairing community members with farmers to sustain our wildlife, environment, and rural heritage.
The Bobolink Project acknowledges and addresses that although many people highly value their environment, there is currently no way to connect the true values of a local community with the farmers and landowners who can best provide these services.
GET INVOLVED
The pledge deadline is extended to April 28 (final): As we begin contracting farmers, we still need support to add dozens more fields that farmers have offered but still need funding. Please click "Pledge Now" to make your pledge today!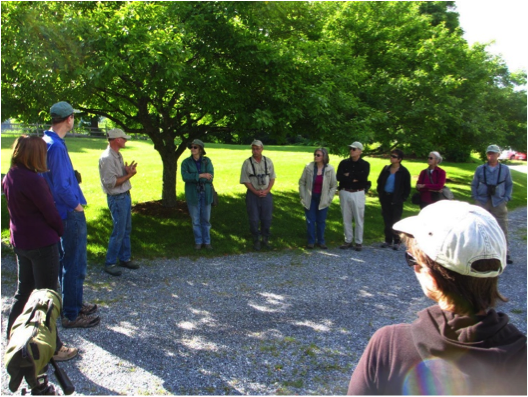 If you would like to be on a mailing list to contribute to our success in 2015, please send an email to bobolinkproject@gmail.com and stephen.swallow@uconn.edu with a subject line titled 'Bobolink Project' and include your name, address, phone and email.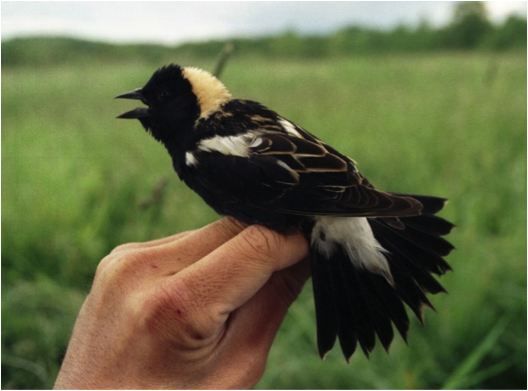 Gary Starr (starrdecoys.com) has generosly donated 20 ornaments (pictured below) to be given away in a drawing to anyone who makes a pledge to the Bobolink Project. Pledge now for a chance to win Gary Starr's Bobolink ornament for free!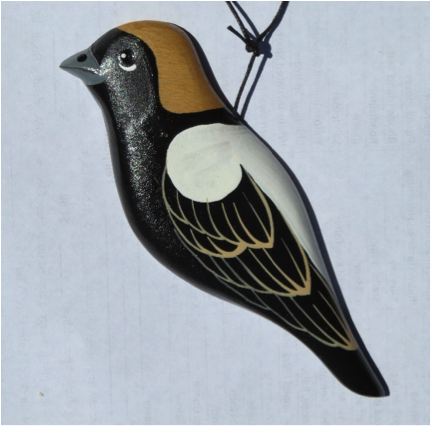 Please feel free to look around the website to learn more about the Bobolink, the goals of the Bobolink Project, and how this new program works to better protect native wildlife and support local farmers.
Read more about Who We Are.